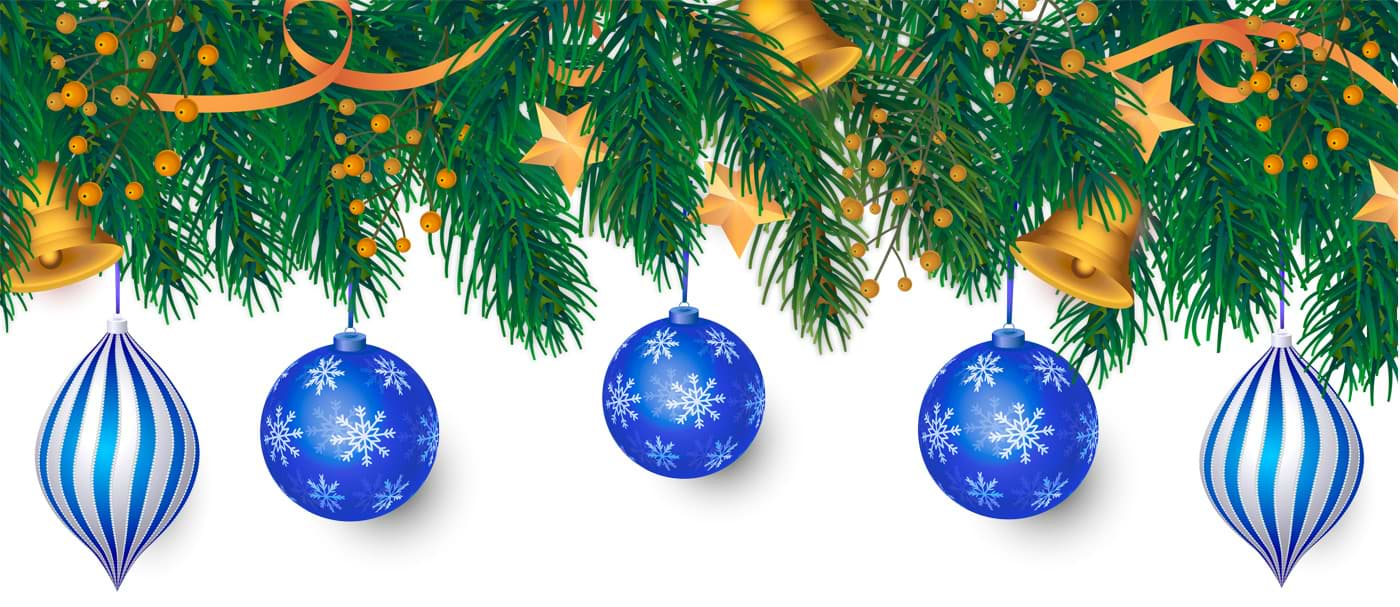 As 2019 Wraps Up – Let's Talk About All Things NEW @ Lead Heroes
Glen Shelton, Founder & President of Lead Heroes
Happy Holidays from all of us at Lead Heroes!
We are grateful for all the hardworking families in the Philippines and here in the US that make our company successful each and every year.
As with most businesses, we have taken this month to reflect on 2019 looking at what has worked well for our insurance agents/agency partners and what needs to be changed for the better in 2020.
2020 UPDATE
It's been almost 3 years since we published our sales training book "How To Qualify, Present & Sell Final Expense and Medicare Supplements To Seniors" with help from more than 35+ successful senior insurance agents.
After selling more than 5,000 copies through Amazon in both digital and paperback, we were overdue for a new approach on assisting as many insurance agents as possible in getting proper training without breaking the bank!
This eCourse contains 50+ videos with more than 5+ hours of content covering:
PART I. Building a Foundation for Insurance Sales Success
Chapter 1. Final Expense or Medicare Supplements?
Chapter 2. Agent Prep Checklist: What to Do Before Ordering Leads
Chapter 3. Types of Leads (And How to Order Them)
PART II. The Insurance Sales Process: How Leads Become Clients
Chapter 4. Initially Contacting Your Leads
Chapter 5. Tips for Following up with Leads: How to Contact and Re Engage Unresponsive Prospects
Chapter 6. How to Close Leads by Qualifying, Presenting Solutions & Dealing with Objections
6A. How to Close Final Expense Leads by Qualifying, Presenting & Dealing with Objections
6B. How to Close Medicare Supplement Leads by Qualifying, Presenting & Dealing with Objections
PART III. After the Sale: Keeping and Growing Your Business
Chapter 7. Great Customer Service to Prevent Lapses
Chapter 8. Cross-Selling
Chapter 9. Generating Referrals
Chapter 10. Staying On Track and Motivated to Keep Selling & Serving
*PART IV. Online Branding
(This section will be a separate eCourse launching Fall 2020)
This eCourse is currently in post production with an estimated launch date of January 2020! If you would like to stay up-to-date on all current and future course launches, please input your email below [There will be a discount TBD during our launch 🙂 ]
2. New Discount For Custom Calling [Hourly] Campaigns
The ability to lease a caller from our team with no hidden fees for a simple flat rate of $10 per hour was a MASSIVE success for us in 2019!
1 out of every 3 calls we made in 2019 were for custom insurance (or other verticals) campaigns to better fit our clients needs. This was a total "win-win" scenario allowing us to scale and staff accordingly plus giving our clients the exact script they need to close more sales!
Here is our new 2020 volume pricing for hiring an exclusive caller from our team:
1 Week of calling (40 hours) – $12.50 per hour/$500 per week
1 Month of calling (160 hours) – $10 per hour/$1600 per month
3 Callers or 3 months (480 hours) – $8 per hour/$3840 per month
*This includes the data, the dialer and our time to both manage and pay that caller.
Looking to network with other insurance agents??
Questions about software or concerns about which carriers to contract with??
Join our FREE Facebook group today with more than 1,000+ other insurance agents to ask all the above and more! We want to be at the front of the discussion as the insurance industry continues to evolve and you can join in the conversation too!
BONUS: We are currently giving away $300 worth of leads right now for sharing tips in our facebook group! HURRY – we will most likely be announcing a winner before the end of 2019. See facebook post for details.
4. Insurance Contracting – EXPLAINED
In this new blog, we cover a topic that is vital to your success as an agent or agency: insurance contracts.
One of the most confusing and sometimes treacherous parts of selling insurance is choosing which insurance FMO or IMO (Insurance Marketing Organization) an insurance agent or agency owner should contract to sell through.
At Lead Heroes, we do not offer any insurance contracts.
However, we would like to continue being a valuable resource to insurance agents everywhere by offering assistance in learning how "uplines" work and eventually helping you find an IMO/FMO that best fits your needs.
It's like an online dating website for agents and uplines!
Get ready to swipe left later this year when we launch our IMO directory : )
5. Pre-Set Appointments will now be billed HOURLY instead of a FIXED-RATE.
This should actually SAVE most agents' MONEY on how much they spend with our current Pre-Set appointment program! We have set more than 10,000 appointments for insurance agents since launching this service back in 2017, with an average self-reported presentation rate between 60% – 70%.
Some areas have proven more difficult than others when calling to set appointments, however our national average for 2019 was about 3 to 4 hours of calling yielded 1 Pre-Set Appointment from our call center (This would translate roughly to a savings of $10 – $15 per appointment compared to our previous fixed-cost prices).
We can set appointments with leads that you provide or we can use our national database which is aggregated from multiple different sources, managed by our in-house database technician. This keeps us connected to more prospects than ever while adhering to TCPA rules and regulations!
6. New Lead Prices Effective 1/1/2020
Our mission when we opened the virtual doors on our call center almost 5 years ago was to assist insurance agents and agencies every where in acquiring clients with the highest ROI (Return On Investment) possible. We are thrilled to have achieved the level of success we have had generating more than 500,000 exclusive and cost effective leads since our inception!
To better serve agents and agencies, we have invested significant time and money into creating a compliant, better quality, senior insurance lead. This includes improved infrastructure to allow us to scale quickly to meet demands as well as improved scripting (Checkout our Premium Final Expense Lead that mentions 'Low-Cost' and Qualifies for coverage amount).
Standard Final Expense and Medicare Leads
$19 per Lead 10 – 99 Leads
$15 per Lead 100 – 499 Leads
$12 per Lead 500+ Leads
Premium (Real-Time) Final Expense and Medicare Leads
$29 per Lead 10 – 99 Leads
$25 per Lead 100 – 499 Leads
$22 per Lead 500+ Leads
Turning 65 Leads
$34 per Lead 10 – 99 Leads
$30 per Lead 100 – 499 Leads
$27 per Lead 500+ Leads
+ $200 1-time fee for custom CRM integration
+ $3 per lead for custom age and/or income filters
(default filters for each lead type listed on our order page)
*We will still honor our current lead pricing from now until the end of 2019, so if you are looking at getting a fast start in January 2020 place your order now by clicking below –